Home
UPDATE: 2016 September 6
I have added "Razor and Shaving Club Reviews" to my articles. It covers offerings from Dollar Shave Club, ShaveMob, Harry's and Dorco and has some suggestions for you if you just want to find the best deal for your personal prefences. I have also republished my older, original five-part series called "The Pragmatic Shave". This covers the various razor vendor options in a little more detail if you're interested.
The majority of this blog has been temporarily taken offline. I will keep some pages available, like those related to chess sets or the Amazon Kindle E-reader. Occasionally, I will re-publish any articles I think may be interesting on the Articles page.
For those interested or curious, the picture above and the pictures below show my Ibanez BTB776PB (Amber) 6-string electric bass guitar with its very cool looking Mono-Rail II bridge and rather amazing poplar burl top. I bought this from the one of the best online music stores on the planet, Sweetwater Sound.
Ibanez BTB776PB-AM (Amber) 6-string electric bass guitar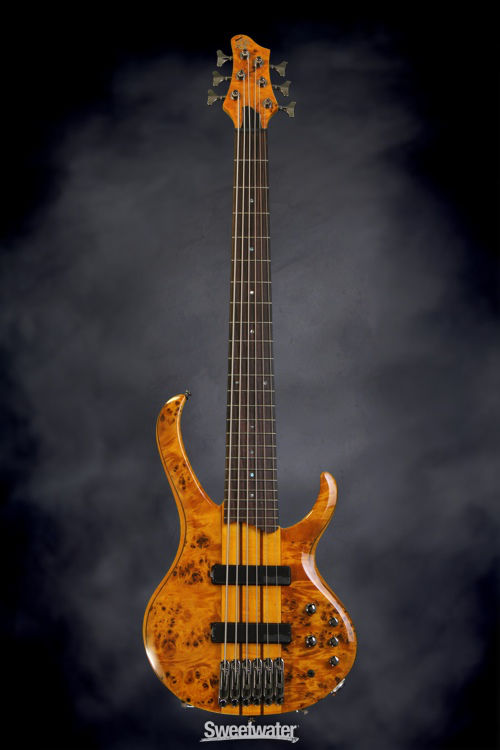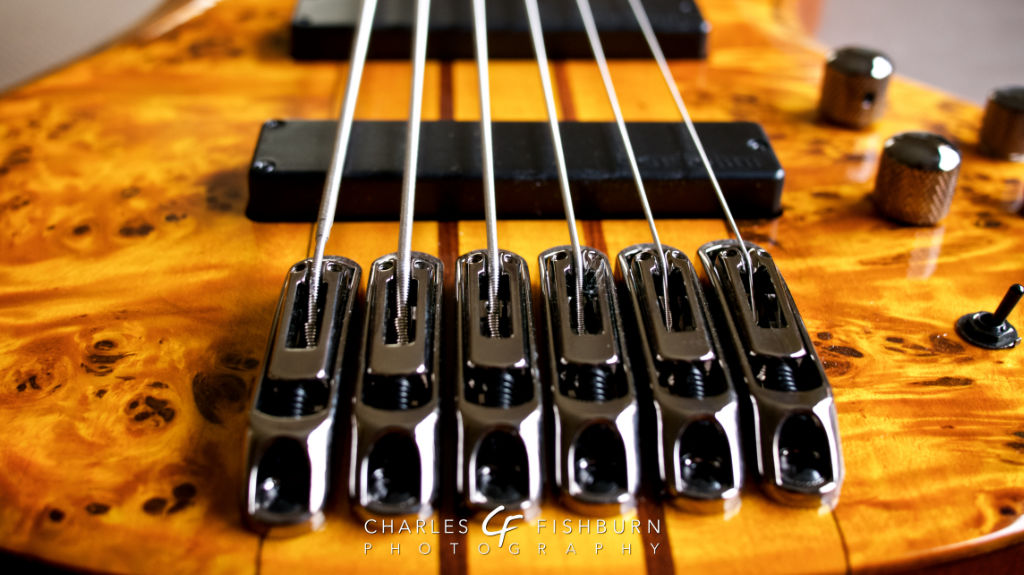 A thinker sees his own actions as experiments and questions as attempts to find out something. Success and failure are for him answers above all.
— Friedrich Nietzsche (1844 - 1900)