Updated 2017-10-02
About Me
I suppose that, as regards the contents of this site, it doesn't really matter who I am. But in case you're curious, I'll tell you a bit. I consider myself a life-long learner, curious about many things, and regularly looking for another subject to study. I've looked in to many things over the years, studying to varying depths, sometimes at a university level, sometimes just on my own. One of my favorite quotes kind of sums up my life:
Since we cannot be universal and know all that is to be known of everything, we ought to know a little about everything.
— Blaise Pascal, French Mathematician (1623 — 1662)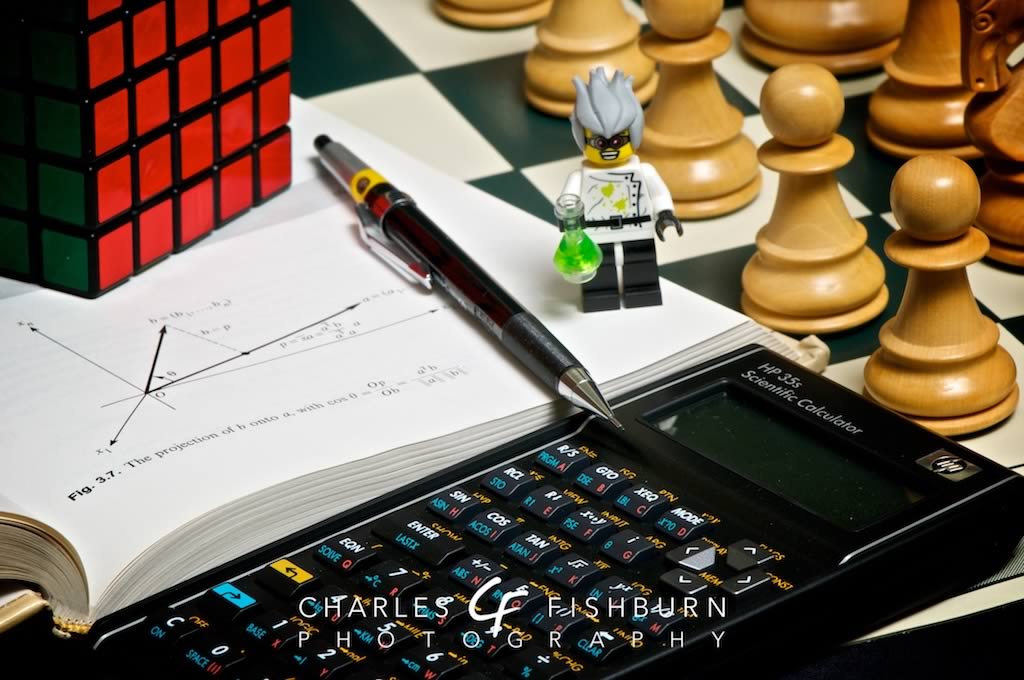 I typically describe myself as a musician, photographer, and software developer. I've posted many photos (some with poems in the descriptions as part of a few National Poetry Months) on flickr. One of these days, I hope to add "artist" and "writer" to the list. I've dabbled in painting with acrylics, oil, and watercolor, but haven't really worked on that enough to claim it as something I do. And like many people, I actually do have a couple books in the works: one non-fiction, and one fiction. But they both are in the early stages.
In other less-serious or less-dedicated areas, I have dabbled to varying degrees in astronomy, aviation, billiards, bowling, chess, darts, foreign languages (Spanish, Russian, and French), graphic design, juggling, origami, physics, piano tuning, poetry, and Rubik's (or puzzle) cubes.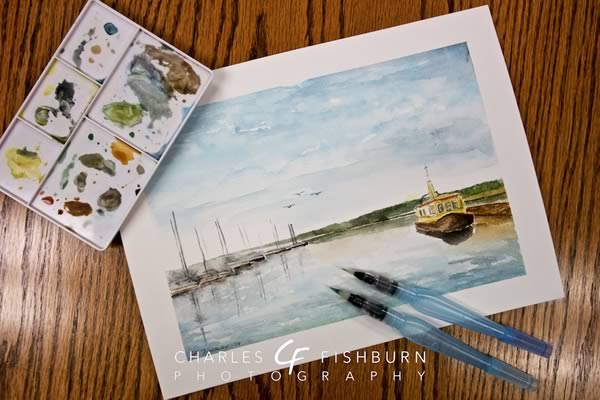 Gear I currently use include:
15" MacBook Pro (late 2013 model — I should upgrade sometime!)
iPhone 6S
36MP Nikon D00E DSLR
20MP Sony CyberShot DSC-RX100 Mark V
16MP Panasonix Lumix GX7
Amazon Kindle Oasis
HP 50g graphing calculator
About This Site
I was using WordPress for this site for several years, but in Spring 2016, I switched over to using Middleman as a static site generator. If you're not a computer person or web developer, you may not be interested in this. If you are, then you can click here to read about Middleman and this site.