Updated 2016-11-17
The Pragmatic Shave, Part 4: Dorco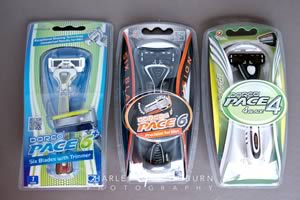 Having visited Harry's and Dollar Shave Club [DSC], this little saga continues onto an interesting discovery, and perhaps the best find of all in terms of cartridge-based shaving solutions. While working on this series, I was comparing prices of good safety razors on Amazon.com. And yet again, a targeted ad caught my eye telling me to pay less for shaving gear. Since it was on topic, and since I'd already taken a look at two other alternative vendors, I figured I should probably take a moment to see what this link had to offer.
Enter Dorco. I do not recall having ever heard of this company in any of my previous online shaving research. They didn't have any targeted ads on Facebook or Twitter. They don't have a viral commercial on YouTube. As far as my experience went, they only had an innocuous link buried in the midst of a couple dozen Amazon products. Unlike Harry's and DSC, their website and branding aren't really refined or really terribly creative.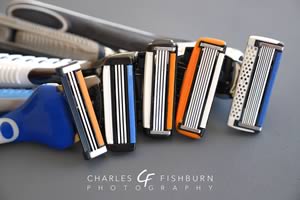 Dorco are a South Korean company who manufacture their blades in South Korea but use handles manufactured in China. They offer several different razors for men and women; they also offer razor cartridges with 2, 3, 4, 6 and 7 blades. They sell their razor systems in nice clear plastic retail blister packs like "normal" razors, and the handle and refills snap nicely into a base. DSC's handles, by contrast, arrive in a small plastic bag. Looking at their website, I was sort of surprised that I hadn't seen their razors for sale at my local Target stores or someplace similar.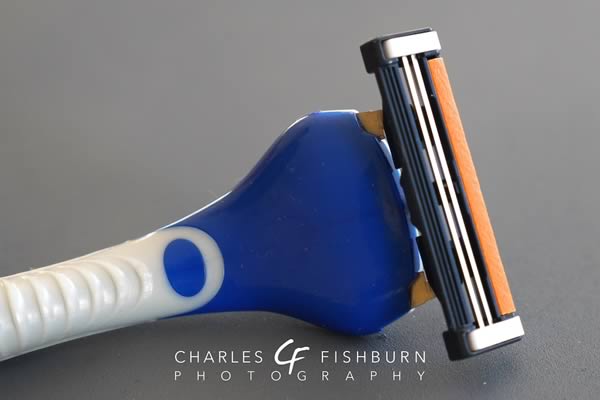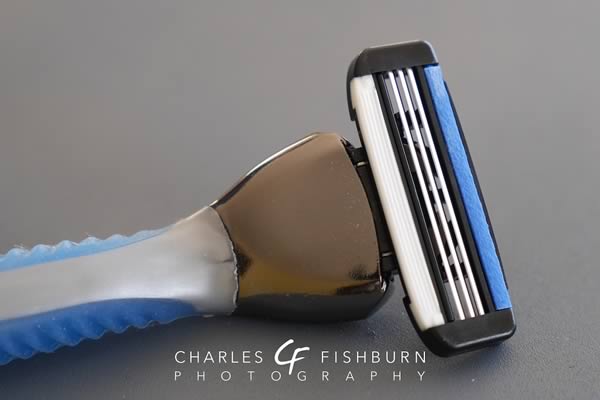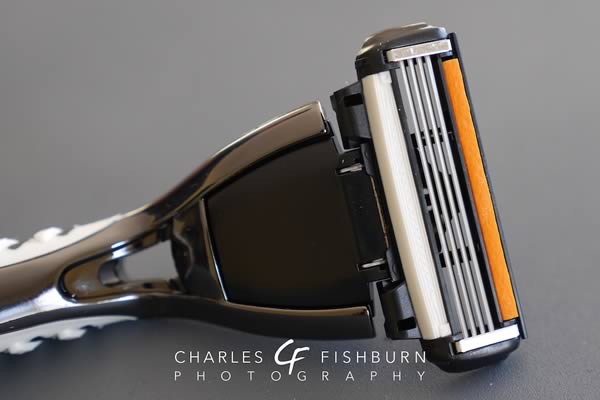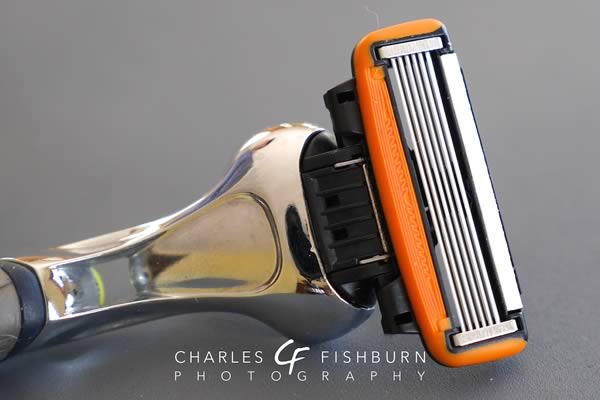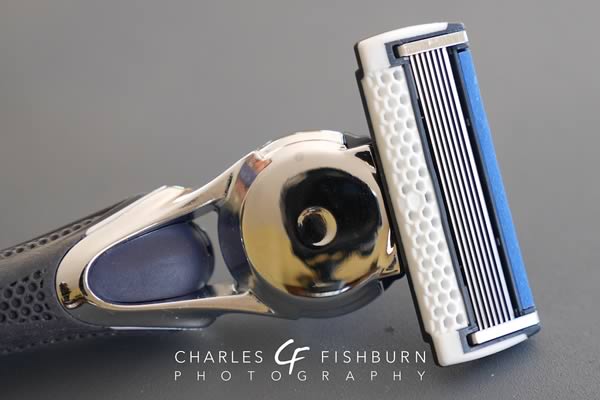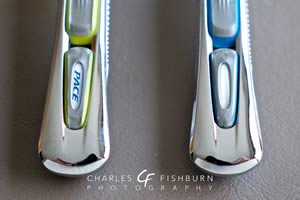 The DSC "4X" and "Executive" razors are just Dorco's Pace 4 and Pace 6 Plus, respectively. The only differences are that the Dorco handles have a "Pace" logo on them.So what's the difference between DSC and Dorco then? Essentially, Dollar Shave Club aim to maintain "subscribers" to their products, shipping them cartridges, etc. on a regular schedule without the need for subscribers to trouble themselves with remembering to reorder what they need before they need it. To make sure you don't forget to order their shave butter (or something else) when you need it, Dollar Shave Club will send you a short email informing you that your next order will be shipping soon. That gives you time to make adjustments, if desired. Dorco, on the other hand, simply aim to provide shave supplies when customers need to order them.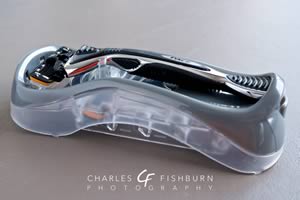 One other small difference is that Dorco's razors come with holders (or cradles, or something) into which both the razor handle and cartridge set snap. Dollar Shave Club simply send the handle in a small, disposable plastic sleeve. I know it's a very small difference, but when at home, I prefer to have my razor snapped into its holder, and the cartridges secured into the bottom of it. Yes, it takes more space, but I've become accustomed to it from all those years with Gillette systems. When traveling, however, I leave the cradle at home to save space. I've written to Dorco suggesting that they either start producing small cradles that have just enough plastic to hold the razor and the cartridges, or make a small travel case that holds the razor handle, without a cartridge attached, and a set of cartridges.
As to the cost, Dollar Shave Club will send you a 4-pack of their "Executive" 6-blade cartridges each month for $9, which includes shipping and handling. Dorco will send you the same thing, called the "Pace 6 Plus" cartridges, for $8.75. But for a single pack, you will pay extra for shipping and handling. If you know you're going to stick with a set of cartridges, and you want to order from Dorco, you will want to order more than $25 worth of product so that your order qualifies for free shipping. At that point, you do save a little over Dollar Shave Club.
One Handle Fits All (Mostly)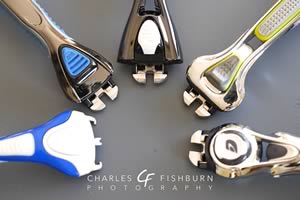 Shown here, from left to right, are the following Dorco razor handles: Comfort Thin II, Pace 3, Pace 4, Pace 6 Plus and Pace 7. You can see that all but one of the handles have what Dorco call their "common docking system". This is perhaps the genius part of the Dorco solution that will you not find anywhere in the Gillette or Schick lineups. You do not need to buy a new handle if you decide that you want to switch from a 4-blade cartridge to a 6-blade cartridge. You can try any of the 3- to 7-blade cartridges that Dorco offer so long as you have one handle. This doesn't mean, however, that all of the handles are the same.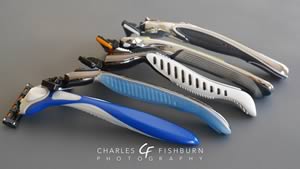 This picture basically shows the profiles of five of the Dorco handles. From bottom to top, we have the Comfort Thin II, Pace 3, Pace 4, Pace 6 Plus, and Pace 7 handles. The silicone-only Comfort Thin II handle feels light and cheap. Since it doesn't feature the common docking system, I don't recommend it at all. The handle from the Pace 3 is currently my favorite handle, and, I think, is the same handle that comes with ShaveMob razors. The length of the handle fits my hand nicely, with my index finger resting comfortably at the curve of the neck, and my pinky resting perfectly at the end of the heel. This is in contrast to the white rubbery handle from the 4-blade system (and the Dollar Shave Club "4X" blades). That handle is more drastically contoured such that the distance between the neck and the heel is shorter. It ends up feeling smaller to me. On the plus side, it is very grippy. But, its stark white silicone is not very attractive. The handles for the Pace 6 Plus and Pace 7 feel a little more substantial, and look a little more refined than their brothers. If either of these were the only handle I had, I'd probably be perfectly happy. But, as I said, the Pace 3 handle is my current favorite. Your mileage may vary. But take your pick: grab a handle and a cartridge, regardless of blade count, and you're good to go. Brilliant.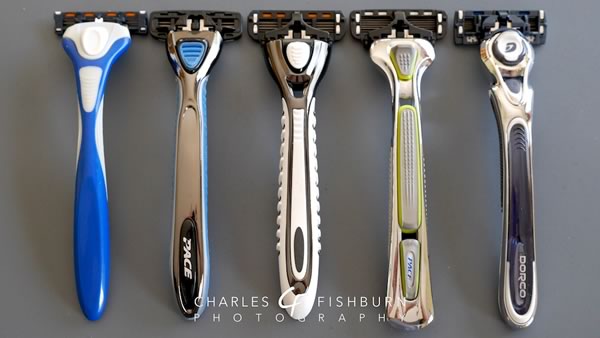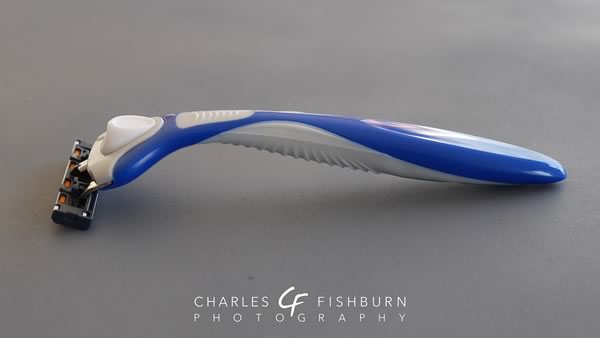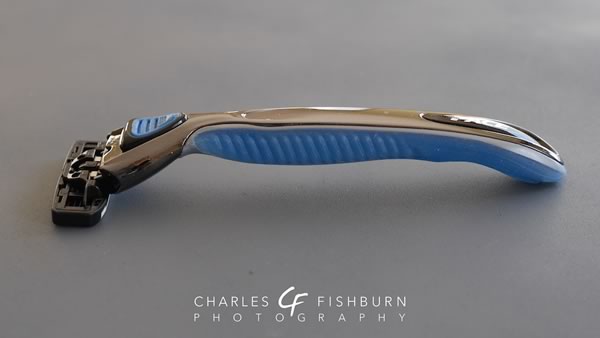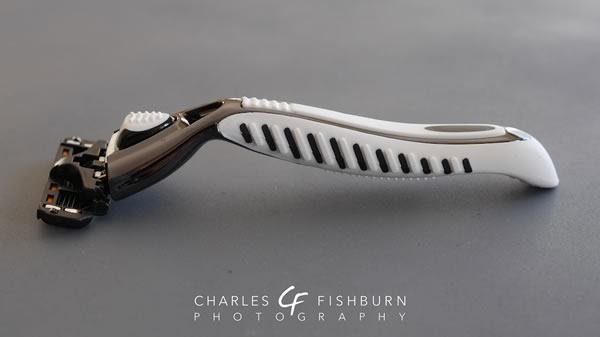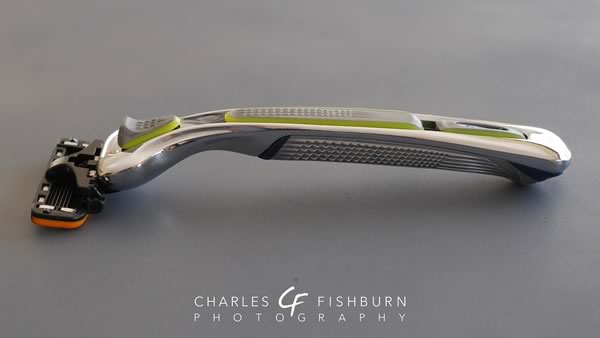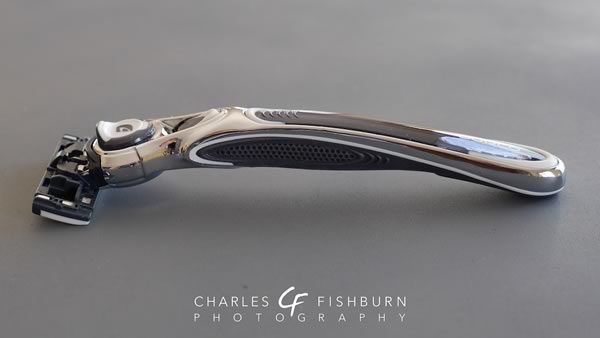 While Dollar Shave Club does offer a bit of convenience by remembering for me and by auto-shipping refills at regular intervals, I'm not sure I like the idea of having a little $9 (or $6) charge my credit card every month. I don't need their little semi-entertaining pamphlet that comes with each shipment. So I actually chose to just buy enough refills to qualify for Dorco's free shipping threshold.
Yes, They Sell Women's Razors, Too!
If you're wondering about whether or not your wife or girlfriend can benefit from saving money on her shaving needs, then look no further! Dorco have her covered as well with several different selections. Click here to go directly to Dorco's page of razor systems for women. You will see that they have a "Soft Touch" razor that has a very different cartridge from what you may use but they also have a couple razors with the more standard design. And, as with the men's razors, the handles work with any cartridge. So if she has a 4-blade cartridge, but wants to try one of your 6-blade cartridges: no problem. If you look at the image below, you may see that the handle that comes with the Shai 6 looks very similar to the handle that comes with the Pace 4, and it very much is. It's the same shape with a different (better and livelier) color scheme.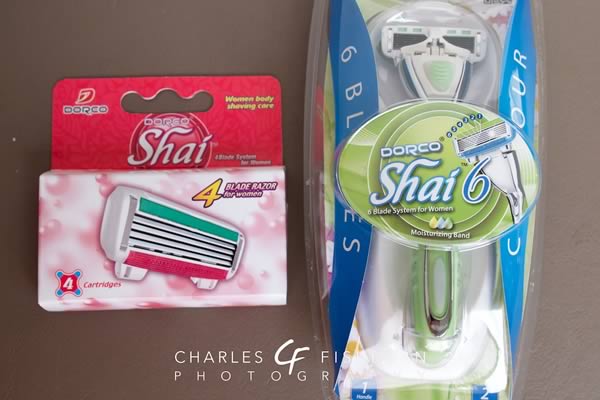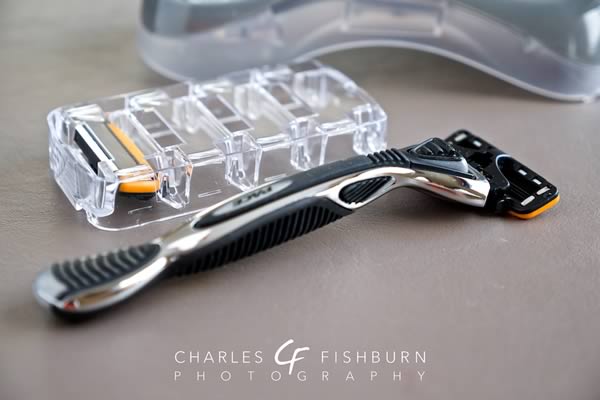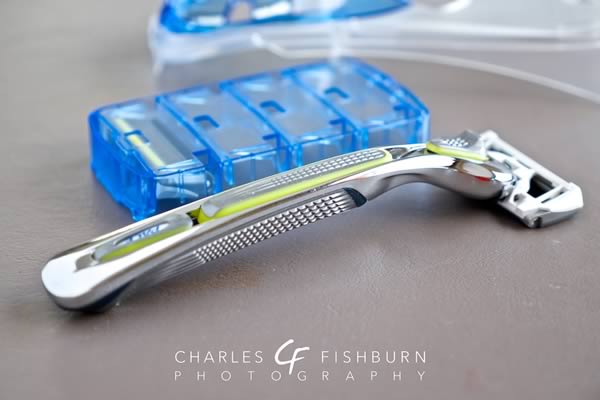 Click here to continue to "The Pragmatic Shave, Part 5: 800Razors"